Pepper liqueur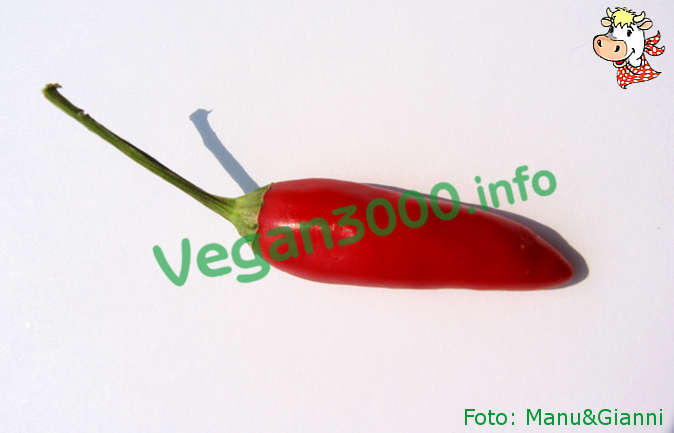 Disclaimer
This translation has been done by an automatic system, therefore we apologize if it isn't perfect. If you find any mistake or you have any suggestion for a better translation, please contact us.
Ingredients
300 grams of alcohol in 90°-300 g water-300 g sugar-1 tablespoon chili powder-some fresh chillies
Instructions
1) Make a sugar syrup by its dissolution in equal part water simmered.
2) Unite in syrup alcohol and water and mix well.
3) join the chili and allow to settle.
4) strain the liquid and repeat this after about ten days.
5) clean fresh chillies, remove the stem and introduce them into the bottle. Allow to stand about ten days before consumption. Serve well chilled.
---
---
---
---
---
Notes
(Thanks to Giancarlo C.)
Your comments
per evitare il sapore marcato di peperone unire ai peperoncini la scorza di mezzo limone
- giovanni -
ho provato la ricetta ma ho effettuato qualche modifica aggiuntiva. mi e' venuto molto buono che gli amici me lo hanno chiesto
- enzo -
mi trovo x caso su questo sito ho visto delle ricette al peperoncino devo provare x dare un parere alla prossima ciao.
- giovanni -
Have you tried these recipes?