Lentils great goodness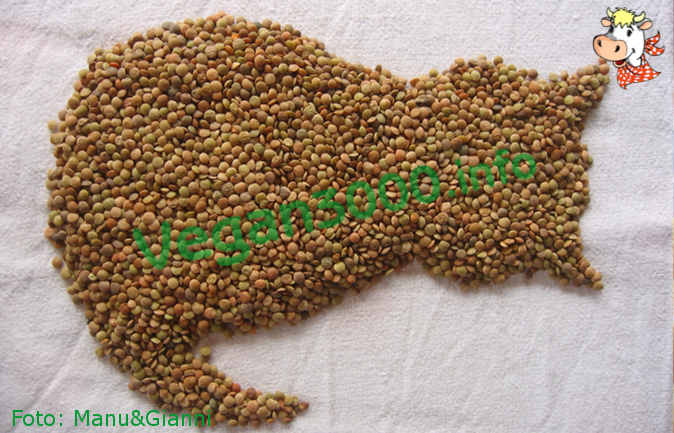 Disclaimer
This translation has been done by an automatic system, therefore we apologize if it isn't perfect. If you find any mistake or you have any suggestion for a better translation, please contact us.
Ingredients
For 4 people: 300 g of lentils-1 onion-1 clove of garlic-2 carrots-6 ripe tomatoes or fresh, but well-3 sage leaves-1 sprig of rosemary-fresh basil-olive oil-salt
Instructions
Soak the lentils for 8-12 hours (increasingly and before baking).
Take a pan and put in the oil, the onion into small pieces (or chopped) and crushed garlic (you can remove it at the end of sauce if you don't like).
Saute for a few minutes and add the rosemary and sage, continue cooking for another 2 minutes.
Add the carrots, trim and finely sliced or diced and continue cooking over high heat for another 5 minutes. then add the tomatoes into small pieces and just come to a boil the lentils well finally rinse and enough water to cover them completely.
Sweet flame and cook until the lentils have absorbed all the water (about 45 minutes).
Once cooked, season with salt and a few leaves of fresh basil, chopped.
Enjoy your meal!
---
---
---
---
---
Notes
(Thanks to Angela Verduci, cuoca professionale vegan)