Socca Niçoise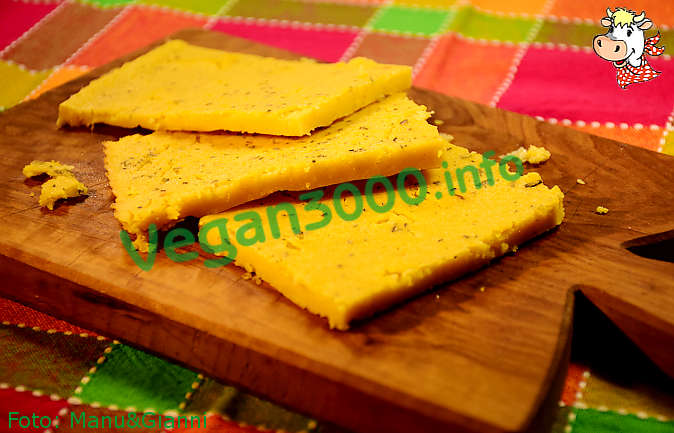 Disclaimer
This translation has been done by an automatic system, therefore we apologize if it isn't perfect. If you find any mistake or you have any suggestion for a better translation, please contact us.
Ingredients
250 g chickpea flour
500 ml of water
5 tablespoons extra virgin olive oil
1 teaspoon salt
fresh ground pepper
Instructions
In a bowl put the chickpea flour, salt, stir, add 3 tablespoons of olive oil, water little by little stirring vigorously with the whisk to avoid lumps.
This will prepare a kind of pasta with the consistency of crepes paste.
Now heat the oven to the maximum, put two tablespoons of olive oil in the baking tray, when the oven is hot put the baking tray and heat it, 3-4 minutes.
Remove the baking tray from the oven, put about four ladles of pasta, the thickness must be about 3 mm.
Put in the oven, bake for 3-4 minutes, pierce the bubbles if they form.
Pass the oven into the grill position and cook until the surface is burned!!!
Remove from the oven, pepper profusely and serve hot with salad... or without anything just with a glass of wine!!!
It must be scorched out and soft inside.
---
---
---
---
---
Notes
Con questa quantità vengono due teglie da 32 cm di diametro.

(Thanks to Sandra - http://www.panperfocaccia.eu)