Cream of carrots and ginger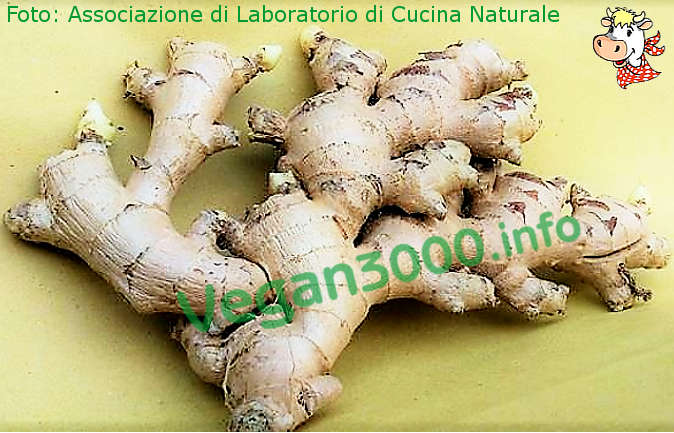 Disclaimer
This translation has been done by an automatic system, therefore we apologize if it isn't perfect. If you find any mistake or you have any suggestion for a better translation, please contact us.
Ingredients
1 leek
4 carrots
2 tablespoons extra virgin olive oil
a piece of ginger (about 2 cm)
salt
water to taste
parsley (for garnish)
Instructions
Wash and roughly chop the vegetables.
Peel the ginger and cut into cubes.
Place vegetables and ginger in a saucepan and cover the water, bring to a boil.
Cook over medium heat for about 20 minutes, adding a little more salt.
Blend and serve garnished with parsley.

---
---
---
---
---
Notes
Thanks to Associazione di Laboratorio di Cucina Naturale
Have you tried these recipes?