Chocolate bowl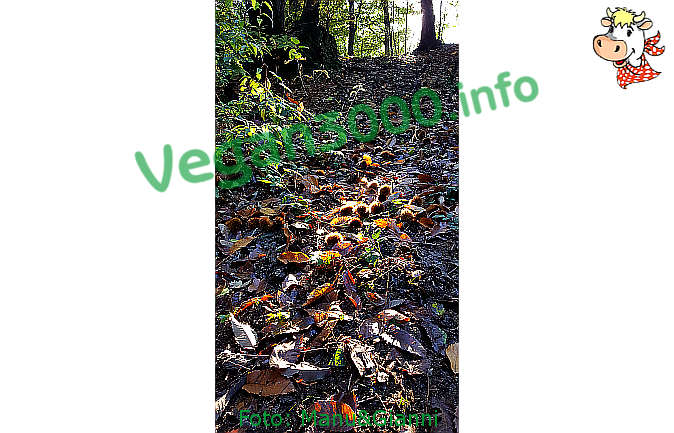 Disclaimer
This translation has been done by an automatic system, therefore we apologize if it isn't perfect. If you find any mistake or you have any suggestion for a better translation, please contact us.
Ingredients
For 6 people: 185 g dark chocolate-90 gr margarine-50 g sugar-150 gr of mashed chestnuts-150 gr of biscuits-2 tablespoons rum-4 tablespoons strong espresso coffee
Instructions
Melt chocolate in a double boiler and let it cool down for 5 minutes.
Crumble the biscuits in Blender. Prepare a puree of chestnuts, or boil the chestnuts, peel them and pass them through a sieve (Alternatively you can put the boiled chestnuts in the Blender).
Mix the margarine kept at room temperature, add sugar and mount them in a light compound, then add mashed chestnuts, crumbled rusks, then the melted chocolate and then the coffee and liqueur.
Line a mold long 17.5 cm tall, 6 wide and about 7.5 (practically parallelepiped) with foil and pour the mixture and keep in refrigerator for about 24 hours.
The next day turn out the cake 1 hour before and let it soften at room temperature.
If you have covered the mold with foil and then with foil, you can freeze the cake: in the freezer will keep up to 2 months.
Thaw in the fridge.
Serve with candied fruits and chocolate curls.
---
---
---
---
---
Notes
(Thanks to Rosalinda)