Green pasta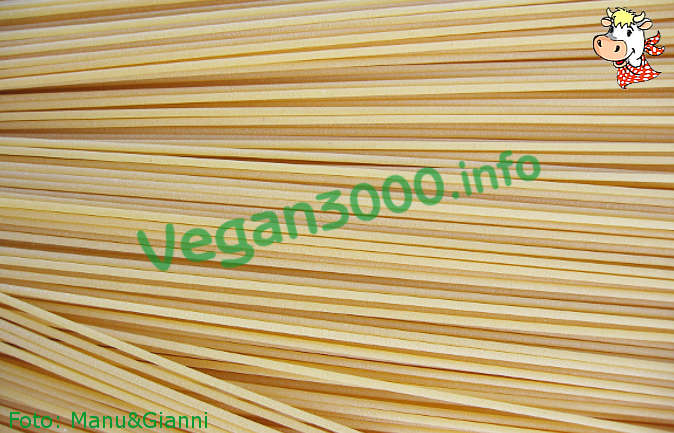 Disclaimer
This translation has been done by an automatic system, therefore we apologize if it isn't perfect. If you find any mistake or you have any suggestion for a better translation, please contact us.
Ingredients
For 2 persons: 200 grams of spaghetti (or format you prefer)-1 broccoli-60 g green asparagus-Zucchini 1-salt-pepper-onion-1 hot pepper (optional)
Instructions
Wash and clean the broccoli, holding the florets, and then let it boil in salted water for 5 minutes, along with asparagus (even better if you cook steamed).
Meanwhile heat the water for the pasta and chop the onion, and saute in oil.
Finely slice the zucchini and then add to the onions softened.
When the water boils, Cook the pasta and continue to cook the zucchini, that should be fine.
When missing 5 minutes at the end of their cooking time, add the asparagus and broccoli, salt and pepper and-if you like-add the chilli.
When the pasta is cooked al dente, drain and add to the sauce.
---
---
---
---
---
Notes
Thanks to Mirka Baù