Polenta pie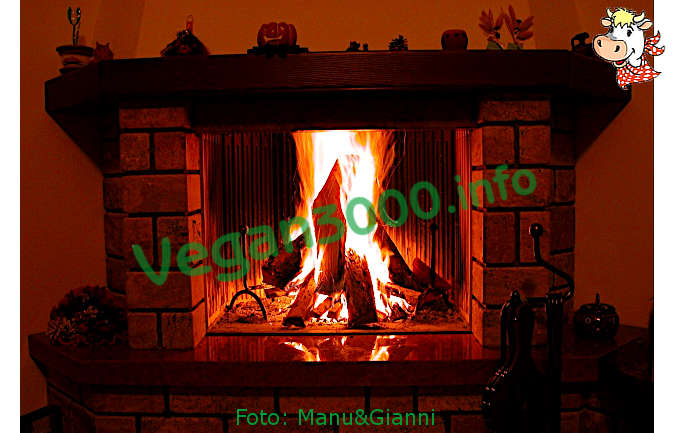 Disclaimer
This translation has been done by an automatic system, therefore we apologize if it isn't perfect. If you find any mistake or you have any suggestion for a better translation, please contact us.
Ingredients
300 g yellow cornmeal longed
400 g of spinach and chopped
2 tablespoons oil
400 g mushrooms
2 cloves garlic
1 sprig of parsley
grated rind of 1 lemon
1 tsp ground coriander
1 shallot
1 tablespoon of wheat flour
salt
Instructions
Bring to a boil a liter of water, then pour in polenta and cook for 40 minutes normally rain.
To prepare a traditional polenta faultless, requiring at least 40 minutes baking in a copper pot and be stirred continuously so it does not form lumps, we recommend the use of the electric pot for polenta.
Then add the spinach and chopped.
Cook for about ten minutes, add the oil and salt.
Pour the polenta into a mold greased with oil and ring from the tin onto the serving dish.
Meanwhile, prepare the mushroom sauce: after cleaning them, unwashed, slice and sauté them quickly in a pan greased with oil and a clove of garlic, salt lightly and cook them.
In another pot, put the lemon zest, parsley stems, cilantro, garlic and shallot cleaned and cut into pieces.
Cover with two litres of water and cook over moderate heat until the water you will be shrunk by half, add salt and strain.
Clean and chop the parsley leaves.
Sprinkle with flour and stir cooked mushrooms diluting with the prepared stock. Bring to a boil and thicken slightly.
Remove the garlic and add the chopped parsley.
Adjust the salt.
Pour the sauce in the center of the polenta and serve immediately.
---
---
---
---
---
Notes
(Ricetta Greenplanet.net)
Your comments
Gli spinaci io li metterei tritati e a crudo nella polenta, perchè avendo, gli spinaci bisogno di poca cottura,dieci minuti a cuocere con la polenta, bastano e avanzano.
In ogni caso per qualsiasi preparazione, le verdure andrebbero cotte a vapore per non disperdere nell'acqua di cottura i nutrienti!
BUON APPETITO
- bernardo -
Have you tried these recipes?