Pici with breadcrumbs (briciolata)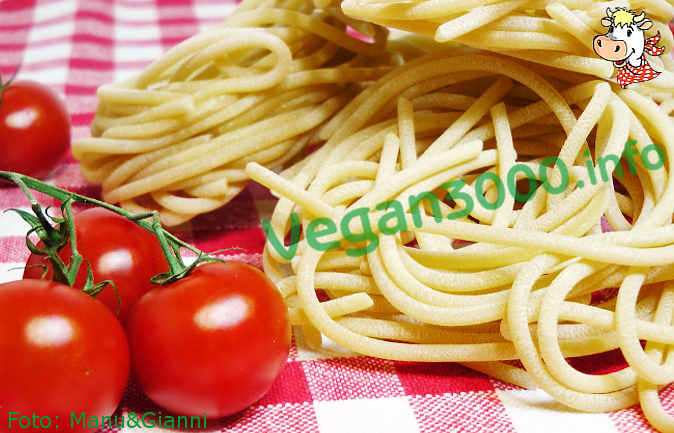 Disclaimer
This translation has been done by an automatic system, therefore we apologize if it isn't perfect. If you find any mistake or you have any suggestion for a better translation, please contact us.
Ingredients
500 g of pasta
200 g of crumbs of stale bread (crust)
100 ml extra virgin olive oil
2 cloves garlic
salt and pepper to taste
Instructions
Boil the pasta in salted water.
While baking prepare the dressing in a large pan Sauté chopped garlic in oil grossolnmente and bread crumbs until they turn Golden (but don't let them burn!).
Drain the pasta, sauté them in a pan with the sauce and serve hot.
---
---
---
---
---
Notes
Ricetta tradizionale toscana.