Pumpkin and bread dumplings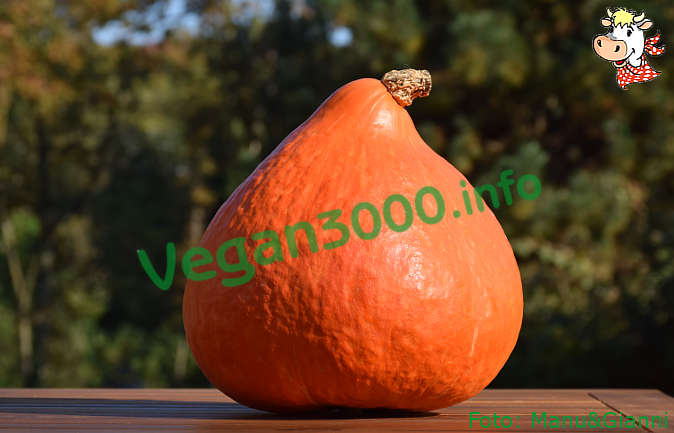 Disclaimer
This translation has been done by an automatic system, therefore we apologize if it isn't perfect. If you find any mistake or you have any suggestion for a better translation, please contact us.
Ingredients
Pumpkin-stale bread-flour-soy milk or rice milk-tofu-olive oil-salt
Instructions
1) blow up the pumpkin and pass through a sieve.
2) wet the bread with milk.
3) Add the tofu and mix.
4) Add flour and knead.
5) add the pumpkin puree and mix.
6) mix, season with salt and pepper and toss the pasta. Simmer, stirring frequently to prevent attacks and serve lukewarm soup and sprinkle nutritional yeast or wheat germ.
7) boil salted water in a pot which is tied a string to the handles, so that the twine, taut, cross the pot at the top.
8) When the water is boiling, put the dough in the bag and cut the dough coming out with the tightrope on the pan so that the dumplings formed from falling directly into boiling water.
9) When the dumplings come to the surface, pass them in a pan in which you will jump. You can blow up with mushrooms.
---
---
---
---
---
Notes
(Thanks to Giancarlo C.)
Have you tried these recipes?