Broth of chlorophyll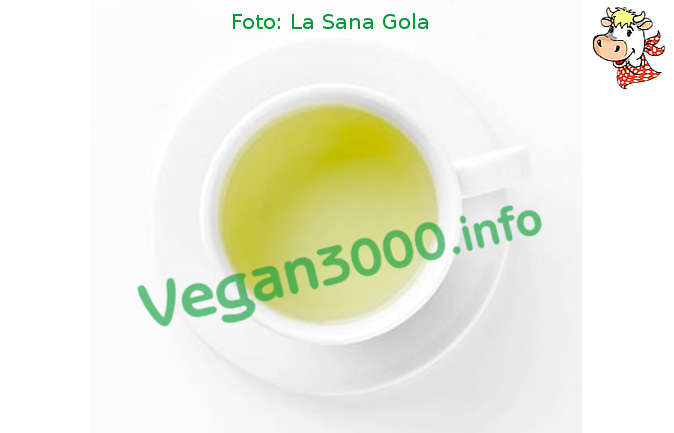 Disclaimer
This translation has been done by an automatic system, therefore we apologize if it isn't perfect. If you find any mistake or you have any suggestion for a better translation, please contact us.
Ingredients
1 cup of water
1 handful of green leaves (leaves of carrots, turnip greens, Catalonia, celery leaves, radishes or other)
Instructions
The broth of chlorophyll is indicated to eliminate the problem of swelling in the stomach.
The broth of chlorophyll is normally prepared without salt, but if a person is very weak one can also add a pinch of salt.
If there are phenomena of nausea (another symptom of liver) you can also add some lemon juice.
This broth can be taken before lunch and dinner, but given the choice is most important before dinner.


To make this broth of chlorophyll boil 1 cup of water and while it comes to a boil finely chop any leafy green.
Basically you open the fridge and take some leaves, which may be the leaves of carrots, turnip greens, Catalonia, celery, radishes or other leaves.
The ideal is to have two or three different vegetables, but you can also use one.
Once the water is boiling, you throw the chopped vegetables and let boil for 1 minute.
At the end filter it and drink it warm as an appetizer.
---
---
---
---
---
Notes
Thanks to La Sana Gola di Martin Halsey
Have you tried these recipes?