Sicilian Pennette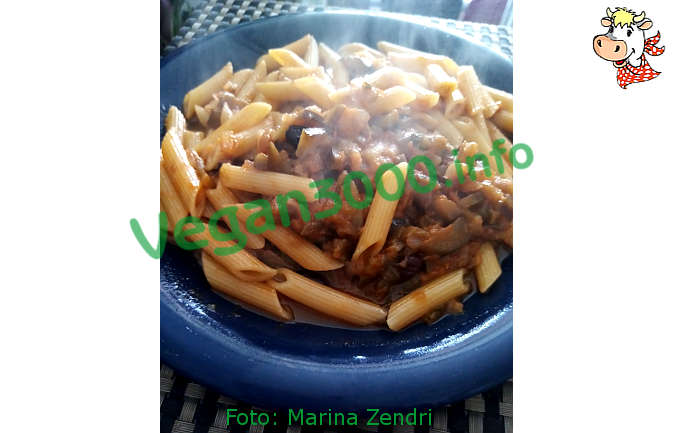 Disclaimer
This translation has been done by an automatic system, therefore we apologize if it isn't perfect. If you find any mistake or you have any suggestion for a better translation, please contact us.
Ingredients
For 2 people
- 200 g pennette pasta
- 1/2 eggplant
- 5 olives
- 5 disalated capers
- evo oil
- salt
- pepper
- parsley
- tomato sauce
- garlic
Instructions
Just brown the chopped garlic in the oil, add aubergine cubes, brown it well, being careful not to burn the garlic (possibly add a drop of oil or water), only after 15 minutes complete with all the other ingredients, mix for another 5 minutes and sauté the cooked and drained pennette!
A tasty sauce that is always a great success!
---
---
---
---
---
Notes
Thanks to Marina Zendri
Have you tried these recipes?